Opal fare changes from 5 July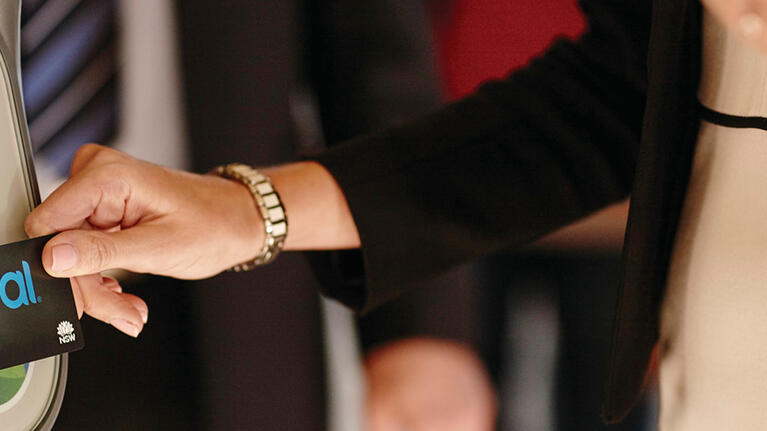 As of Monday 5 July, Opal fares will increase 1.5% in line with inflation expectations.
The $50 ($25 concession) weekly travel cap will remain in place, while the Senior/Pensioner Gold Opal day cap won't change and will remain at $2.50 for all day travel, any day of the week.
The $2 transfer discount ($1 for concession) will remain when transferring from one form of public transport to another within one hour.
There is also no change to the fares for bus and light rail journeys up to 3km.
For more information see fares and payments.
Example fares from 5 July 2021
Journey
Mode
Peak
Off Peak
Penrith to Circular Quay
Train
Current price: $6.89
From 5 July: $6.99
Current price: $4.82
From 5 July: $4.89
Bondi to North Sydney
Bus/train
Current price: $4.81
From 5 July: $4.86
Current price: $2.76
From 5 July: $2.80
Wollongong to Central
Train
Current price: $8.86
From 5 July: $8.99
Current price: $6.20
From 5 July: $6.29
Rouse Hill to Chatswood
Metro
Current price: $5.15
From 5 July: $5.23
Current price: $3.60
From 5 July: $3.66
Lidcombe to Padstow
Bus
Current price: $4.80
From 5 July: $4.87
Current price: $3.36
From 5 July: $3.40
Wynyard to Randwick
Light rail
Current price: $3.73
From 5 July: $3.79
Current price: $2.61
From 5 July: $2.65
Central to Star City Casino
Light rail
Current price: $3.20
From 5 July: $3.20
Current price: $2.24
From 5 July: $2.24
Rydalmere Wharf to Circular Quay
Ferry
Current price: $7.65
From 5 July: $7.76
Current price: $7.65
From 5 July: $7.76