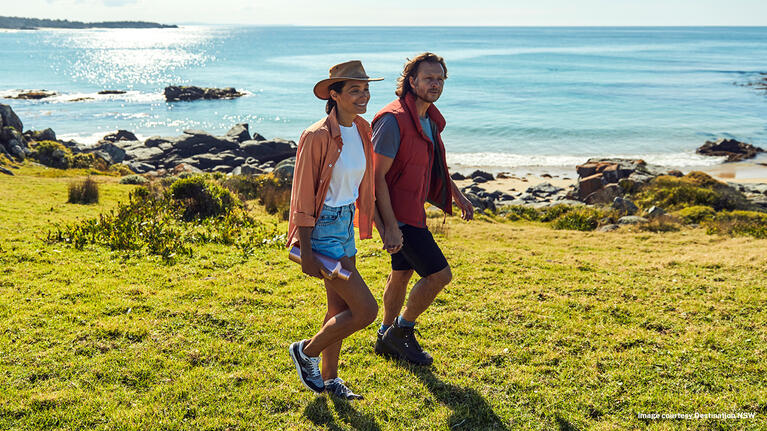 During summer holidays, especially over Christmas and New Year, metro, trains, buses, ferries and light rail may not run as usual. However, there will still be plenty of services to cater for everyone's needs.
Travelling to the airport
If you're heading interstate or overseas, and are heading to Sydney Airport, the AirportLink train is the most convenient option for travelling between major Sydney CBD train stations and the international and domestic airport terminals it will be busy so allow more travel time to the airport.
Please make sure to plan your trip before you travel.
If you do choose to drive, check the traffic at livetraffic.com before you leave.
Late night services
Don't get caught out after a night out. There are late night public transport services from the Sydney CBD to get you home.
Ferries run till various times between 6pm and 12.20am from Circular Quay.

L1 light rail services run between Central Station (Grand Concourse) and Dulwich Hill, from 6am to 11pm (midnight on Friday) daily.

The L2 and L3 light rail services run until 1am between Circular Quay and Randwick or Juniors Kingsford.
Buses will run from midnight to 4.30am out of the city to various locations such as Sutherland, Penrith and Liverpool.
Plan ahead for your late night travel.
Summer timetables summary