Parramatta Wharf Temporary Closure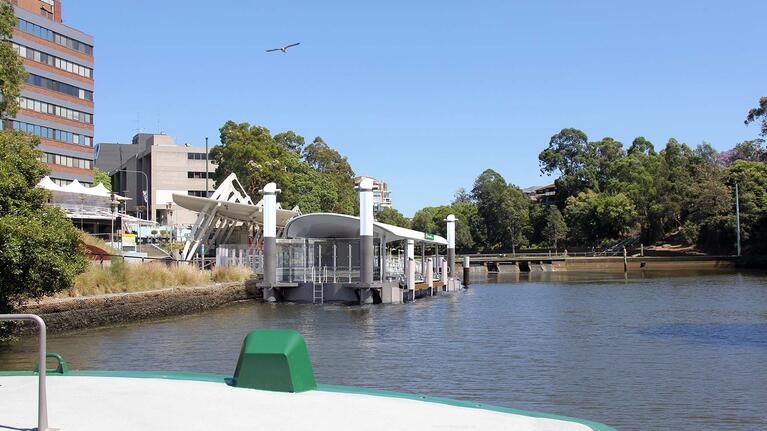 The F3 Parramatta River Ferry service will not run between Rydalmere Wharf and Parramatta Wharf, from Thursday 2 February to Thursday 27 April 2023, while construction is undertaken by City of Parramatta on the Alfred Street Bridge pedestrian link across the river.
The wharf was originally forecasted to be re-open on 30 March 2022, but will remain closed until Thursday 27 April, due to a delay in the construction.
A replacement bus service Route 60F3 will run between Parramatta Wharf and Rydalmere Wharf. From there, you can continue your journey on the ferry.
If you're heading to Circular Quay, you can catch the T1 Western Line train towards the City from Parramatta Station.
Use the Trip Planner to plan your trip and check alerts for further information and updates on the closure.