Travel hacks to get you there easier
Plan ahead and make small changes to your routine to get where you need to be faster.  
Small changes can have a major impact on how you travel and how you combine work and life. These changes can give you more time back, improve your health and help you avoid peak hour crowds. 
You might decide to head to the gym before or after work. Or carpool with colleagues or friends who live nearby and share the drive. Take advantage of late-night shopping, catch up with friends, or schedule date night after work to skip the crowds.
Walk or ride for a healthy travel option
Get your steps in and hop off the bus a few stops early to grab a coffee and walk the rest of the way. With more dedicated cycleways and bike locker available across Sydney and NSW, it's easy to get around by bike. Visit walking and bike riding to plan your walk or ride.
Try some of the hacks below to change your travel routine.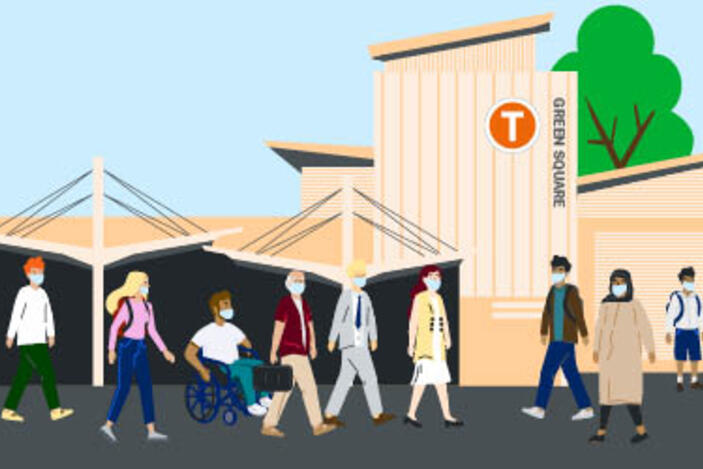 Avoiding crowds?
Check service capacity before you travel. Pick a less busy time and go.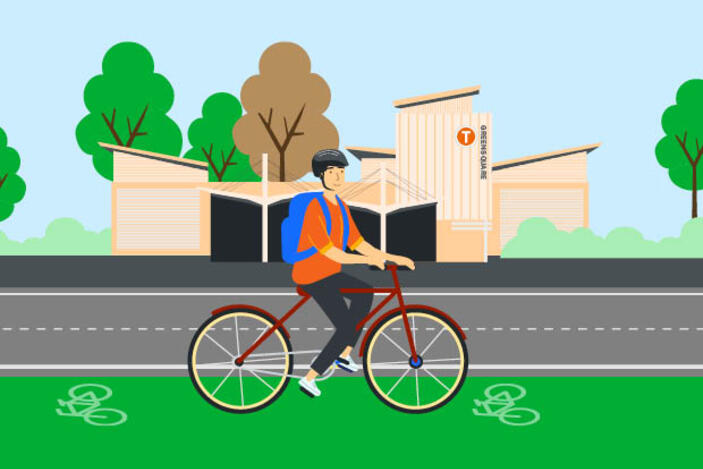 Travelling short distances?
With more dedicated cycleways, replace your short train or bus trip with a ride.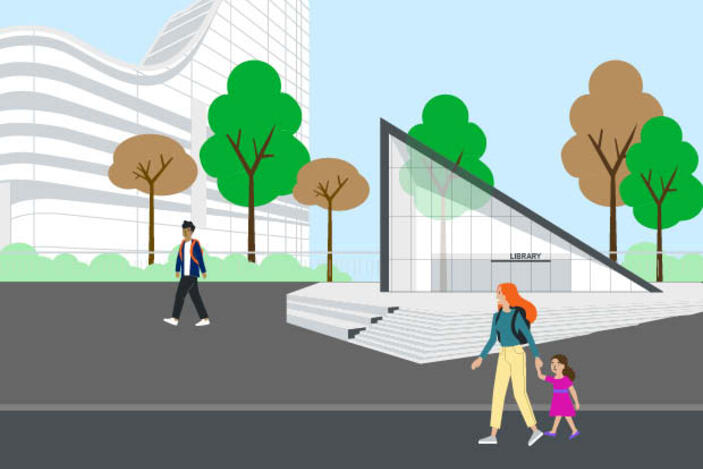 Been sitting all day?
Make walking to work or uni part of your routine.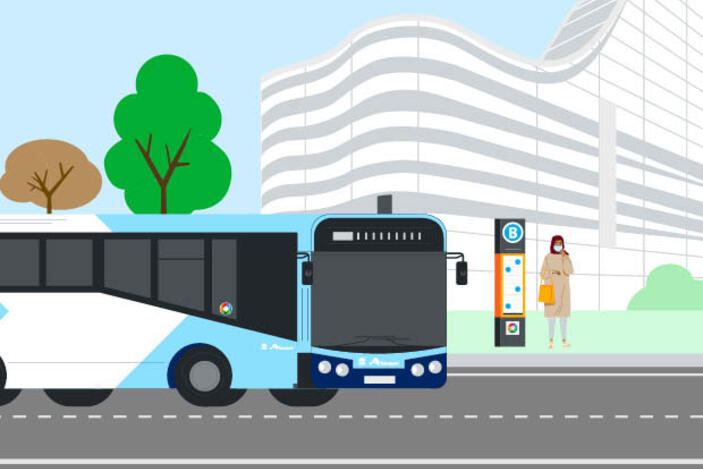 Prefer more space?
Catch an earlier or later bus or train for a quieter commute.
Try the digital tools below to improve your journey.
Plan your trip for up to date information

Get step by step directions including when and where to catch your bus or train and track your service in real time.

You can use the Trip Planner to plan a bike ride or walking routes for all or part of your trip.

Check estimated capacity levels

Plan safe and comfortable trips by checking service capacity. Estimated capacity information is now available for all metro and train, bus, ferry and light rail services.

To help you plan ahead before you travel, we are tracking passenger numbers in near real-time to help manage customer flow and crowding. 

Look for the indicators at stations, stops and wharves, in the Opal Travel app, the Trip Planner and Departures.

Explore the latest travel apps

Download a travel app to get information on the go.

Travel notifications

Travel notifications in the Opal Travel app help you travel safely, by proactively informing you in advance of disruptions on your regular trips. This feature is now available for metro, train, bus and ferry services.

Or sign up to receive trackwork alerts emailed to you every week for Sydney Metro, Sydney Trains and NSW TrainLink Intercity services.
Resources for business
Travel Choices provides you with the information you need to know when deciding how and when to travel for work. Find out more.