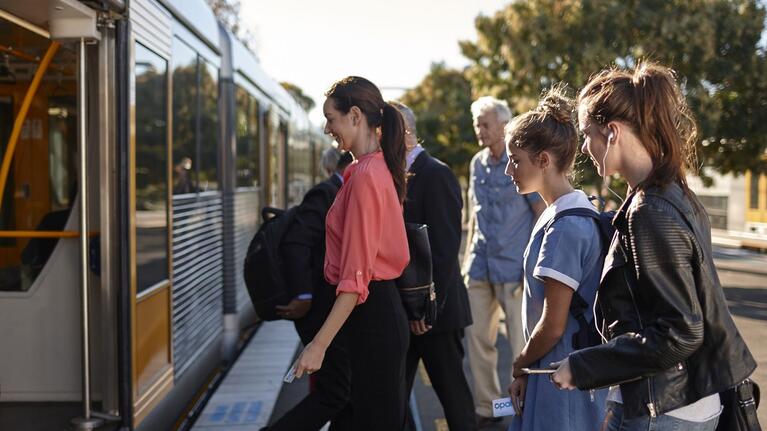 If you are planning to travel in a group you can join a standard service, book a Regional service or organise to charter a bus or coach.
Large groups should plan ahead and allow plenty of travel time on the day.
Regional NSW
Group travel on NSW TrainLink Regional services need to be booked in advance.
Bookings for up to 9 passengers can be booked online.
Booking online is quick, easy and secure. Let us show you how.
To book for 10 or more passengers, call 13 22 32 (+61 2 3814 0210 if calling from overseas).
Group bookings for 10 or more passengers may be eligible for a discount.
To qualify for a group discount, the group must:
include 10 or more customers paying the Adult fare
book at the same time
travel together from the same location to the same destination
travel in the same seat class.
Private transport operators
To find out more about chartering a bus, contact the local transport operator.
If you need help locating a charter bus service for your desired route, contact 131 500.