MS Sydney to the Gong 2019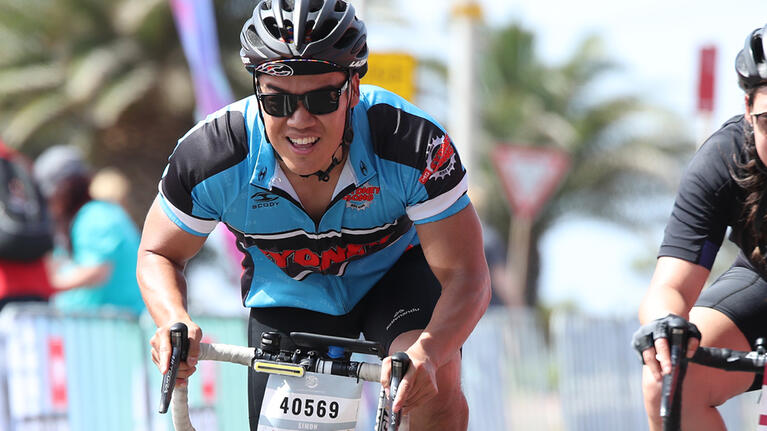 Tempe/Engadine to Wollongong
82km ride start from

06:00

58km ride start from

08:00

Finish

16:00
Important event information
Up to 10,000 cyclists will take part in one of two courses, an 82km ride from Tempe and a 58km ride from Engadine, both finishing at Lang Park in Wollongong. Road and lane closures will be in place along key sections of the course for the safety of the riders however for the majority of the ride, cyclists will be sharing roads with general traffic abiding by regular road rules.
Participants are encouraged to catch public transport with trains being the best mode of transport for those travelling with their bikes. Additional early morning trains will run and, after the ride, dedicated special event trains will run regularly from Wollongong back to Central. Remember to show your pre-purchased wristband to act as your ticket when boarding these event services.
Participants are also reminded that trackwork is taking place during the event and may affect how you travel to and from the event as bikes are not permitted on rail replacement bus services. If you're travelling from trackwork affected lines you will need to allow plenty of extra travel time as you will need to change trains to continue your trip and/or ride to the nearest operating station to connect with services. See below for more details.
Remember, bus drivers, ferry crews and light rail operators reserve the right to refuse bikes on-board services if there is not enough room for bikes to be safely stowed or other general public safety concerns. Learn more about travelling on public transport with bikes.
Stay connected
Stay connected and get real-time updates on the event, transport services, traffic and road closures: