Eastern Suburbs On Demand trial to end 20 December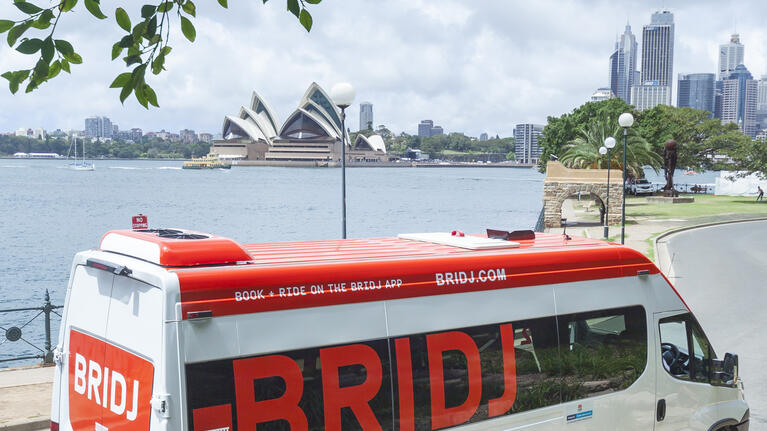 A trial of On Demand services in the Eastern Suburbs will come to an end on 20 December.
The Eastern Suburbs On Demand trial was conducted to connect customers between Bondi, North Bondi, Dover Heights and the Rose Bay ferry.
The service, operated by Transit Systems using BRIDJ technology, was launched in August 2018. The trial tested flexible and easy ways for customers to connect to other public transport and essential services such as shops, beaches and medical appointments.
Existing bus services will continue to operate in the area. Plan your trip to see your travel options.