Goulburn to Canberra and Sydney coach services extended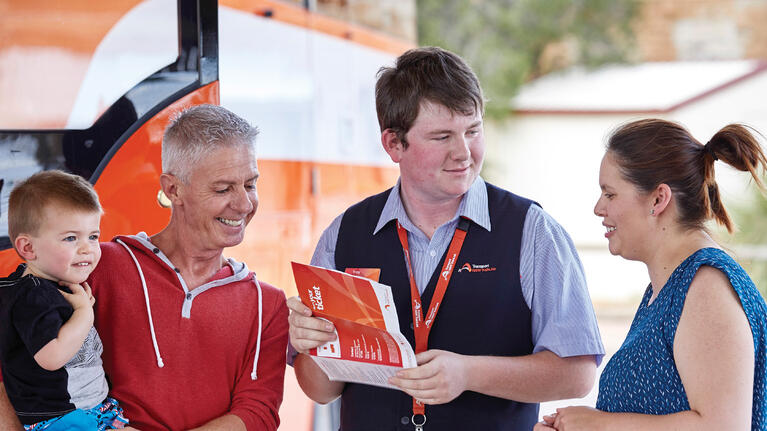 NSW TrainLink has extended the trial coach services between Goulburn and Canberra and Goulburn and Sydney until September 2019, with a change in service frequency for Goulburn to Canberra services.
Goulburn to Canberra
From Monday 10 June the Goulburn to Canberra coach service will operate Monday, Wednesday and Friday only.
The service will continue to depart from Goulburn Station at 09:00, picking up at the Big Merino and then arriving in Canberra CBD (Civic) by 10:15, before continuing onto John James and Canberra Hospitals and the Queanbeyan Bus Interchange. The coach will return back to Goulburn by 4pm.
For people wanting to spend extra time in Canberra, an existing coach and train service serves the Canberra CBD and hospitals, arriving in Goulburn just before 7pm.
The services between Goulburn to Canberra are timed to allow travel to Canberra's CBD, hospitals and Queanbeyan, with a return service in the afternoon. Bookings are essential for these services.
Goulburn to Campbelltown
The NSW TrainLink coach and train connection remains to improve journey times between Goulburn and Campbelltown. This allows you to connect with train services to Sydney, potentially saving up to 30 minutes from your journey.
These trial coach services provide services to complement existing trains:
Goulburn station to Campbelltown station departing at 05:00 and 16:10 to transfer to a train and arrive at Central station at 07:46 and 18:45.
Campbelltown station to Goulburn station, departing Campbelltown at 07:20 and 18:20, arriving at Goulburn by 09:00 and 20:00.
This allows you to travel from Goulburn to Central and return on a combination of coach and train in around two hours and 45 minutes, a similar time to the existing XPT Regional train services.
You are not able to book seats on the coach between Campbelltown and Goulburn, instead you can just use your Opal card, or purchase an Opal single ticket from a Ticket Machine at stations, to travel on these services. Just remember to tap on at the start and then off at each end of your journey.
These services are in addition to existing NSW TrainLink train and coach services in these areas, providing more travel options for residents and visitors.
Book your trip on this new service