Parramatta Wharf reopens Friday 11 October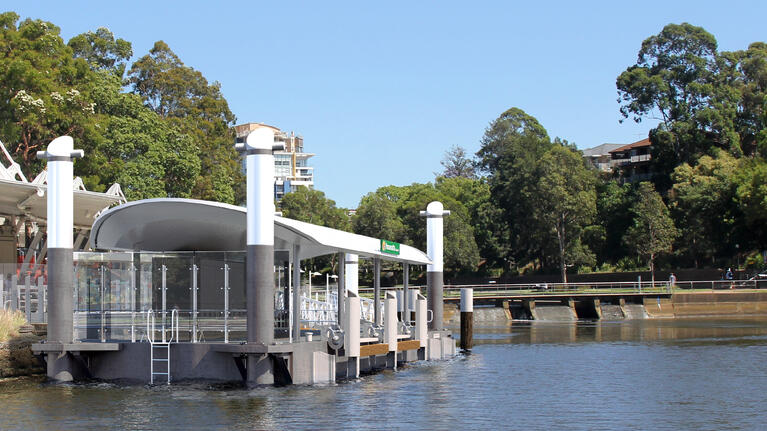 The existing wharf has been undergoing upgrade works since April 2019.
The upgrades include improvements to the safety and accessibility of the wharf and changes to allow faster and more efficient boarding and disembarking of ferries. Other changes include better seating and waiting areas and improved weather protection.
The first scheduled service is at 6.24am.
Use the Trip Planner or download a real-time transport app to help plan your travel.