Seat availability feature now at station platforms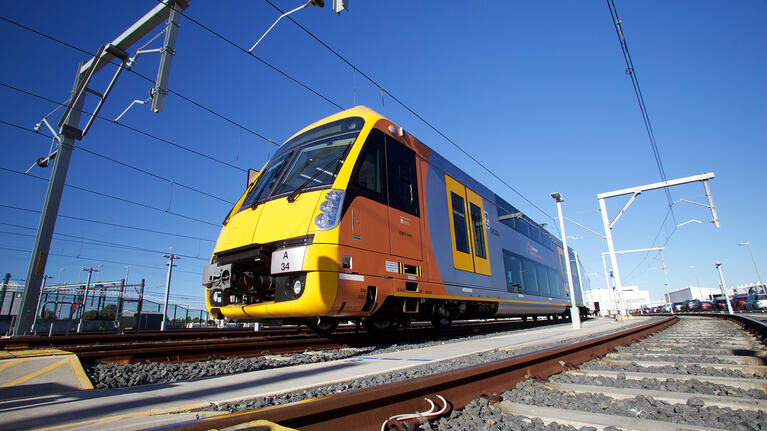 You can now see seat availability before you board a Waratah train by checking the indicator screens on the platform.
The indicator screens now show which carriages have seats available, have standing room only or are completely full. This gives you more information so you can decide which carriage to take or whether to wait for another train.
The carriage capacity indicator is currently available for Waratah trains. Weight sensors are used to calculate the number of passengers on board and updates the status each time the train doors close.
Waratah trains run on the following lines:
T1 North Shore & Western Line

T2 Inner West & Leppington Line

T3 Bankstown Line

T5 Cumberland Line

T7 Olympic Park Line (weekends only)

T8 Airport & South Line

T9 Northern Line
You can also see the carriage capacity indicator for trains and buses on the Transport for NSW's Trip Planner and Facebook Messenger transport bot. Transport apps with this feature include the Opal Travel app, NextThere, TripView, AnyTrip and TripGo.