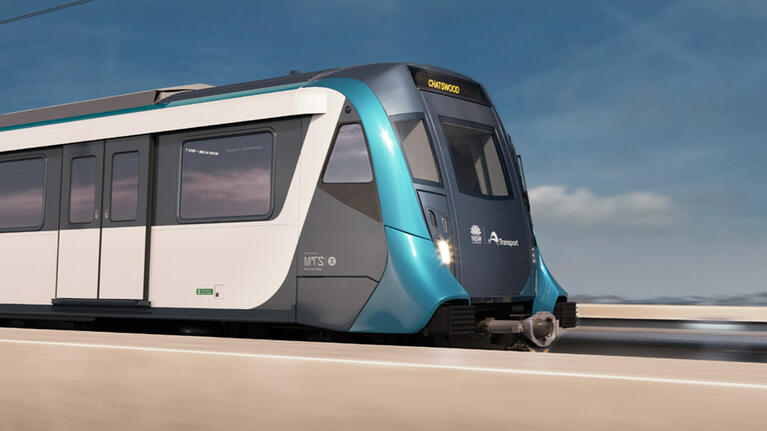 Sydney Metro is now open, delivering a turn up and go rail service from Tallawong Station at Rouse Hill to Chatswood.
Sydney Metro is Australia's first fully accessible railway and will deliver fast, safe and reliable travel.
The metro stops at 13 stations along the Metro North West Line.
Along the Metro North West Line there are over 4,000 car parking spaces, 130 kiss and ride spaces, 340 bike storage spaces and 52 taxi stands.
Over the first six months a late night turn up and go North West Night Bus service will run Sunday, Monday, Tuesday and Wednesday nights from about 9.30pm as Sydney Metro grows to full operations.
Two new On Demand bus services in The Ponds and Norwest can connect you to metro services. On Demand buses can pick you up from an agreed point close to your home and drop you off at a nearby metro station.
To support the introduction of Sydney Metro, improvements and service adjustments have been made to the bus network in Sydney's North West so that customers can easily access the new metro stations. More than 1,500 additional weekly services have been added to the timetable and changes to some existing routes will be introduced to include stops at local metro stations and support growing residential areas.
Station Link bus services were introduced to keep customers moving so that the Epping to Chatswood train line could be upgraded to metro standards and ended on 26 May. Macquarie University, Macquarie Park and North Ryde stations will reopen as part of the new Metro North West Line.
Plan your new trip to see how these changes might affect you.