Try the updated Opal Travel app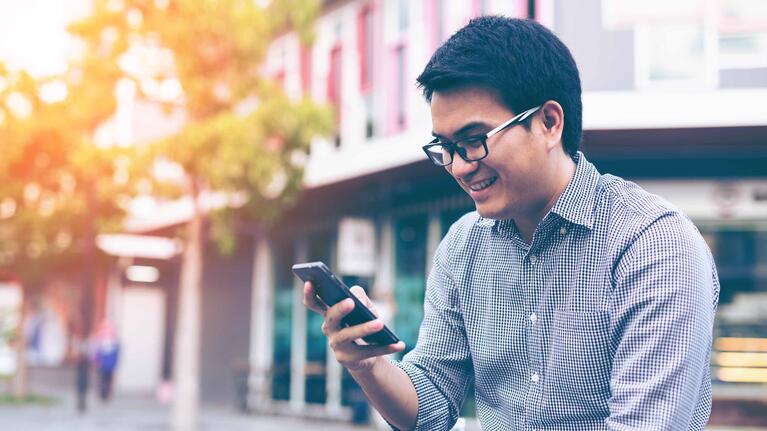 The Opal Travel app has been updated with a new look, user experience and more features.
Design and Navigation
The app has an updated look and feel with a new icon, welcome experience, home screen and an improved navigation that allows you to more easily find and use the features of the app.
Trip Planning
You can now save your favourite trips to the home screen for quick access and track a trip in progress via the Trip Planner from any screen within the app.
On Demand options for a trip plan, if available in the area, are now also included by default when planning a trip and there are new transport options available for cycling, walking or driving.
Opal activity
It's now possible to check your weekly reward status from your Opal activity screen and if you are using contactless payments you can now check your status and reactivate your card if it has been suspended.