New bus trials for better regional connections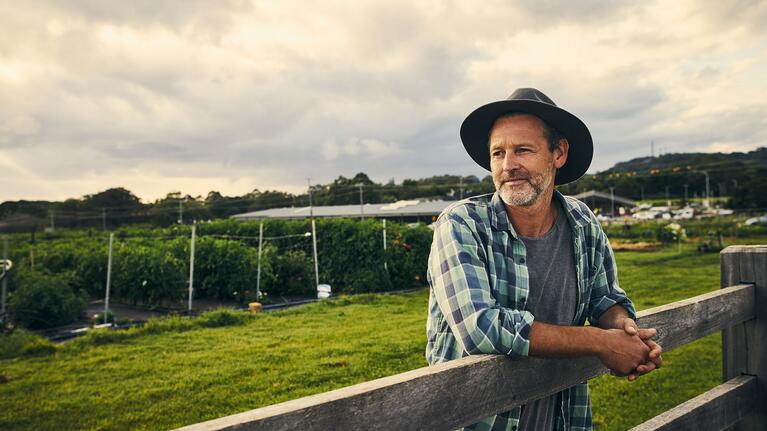 Small regional communities now have more travel choices and better connectivity to nearby centres with six new bus services rolling out across the state. These new transport services connect isolated communities, such as Tumut, Conargo, Ashford, Boorowa and Trunkey Creek with nearby regional and city centres.
These services will make it easier to get to important medical appointments, get groceries, and to stay connected with family and friends.
Transport for NSW will monitor the feedback throughout the duration of the six-month trial, and communicate with the community on any changes. The new services being delivered will be conducted by a range of local operators, including:
Timetables for the new services are available online, to book, simply contact the operator.
Concession fares are available, including the $2.50 RED ticket.
New services