Park&Ride car park availability in real-time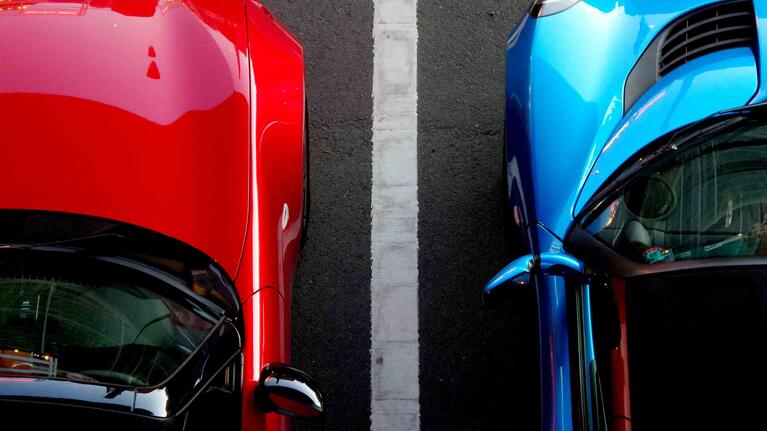 See how many vacant car parking spaces are available in select Transport Park&Ride car parks in Sydney under a new trial.
You can access real-time cark park occupancy data via an app to see how many parking spaces are available at select Transport Park&Ride car parks to help you better plan your trip.
Car park occupancy data is collected using smart parking systems installed in Transport Park&Ride car parks at Gordon, Seven Hills, Kogarah, Ashfield and Manly Vale.
The data is available to endorsed third-party app developers on Transport for NSW's Open Data Hub. AnyTrip is the first third-party app to support real-time parking availability.
The real-time car park feature will provide you with an approximate number of parking spaces available at each location along with predictive occupancy patterns based on historical data.
Transport Park&Ride car parks provide up to 18 hours free parking each day when you complete a public transport journey by tapping on and off using an accepted Opal card, then use that Opal card when you exit the car park. Find out more about Transport Park&Ride car parks.