Gong Shuttle service changes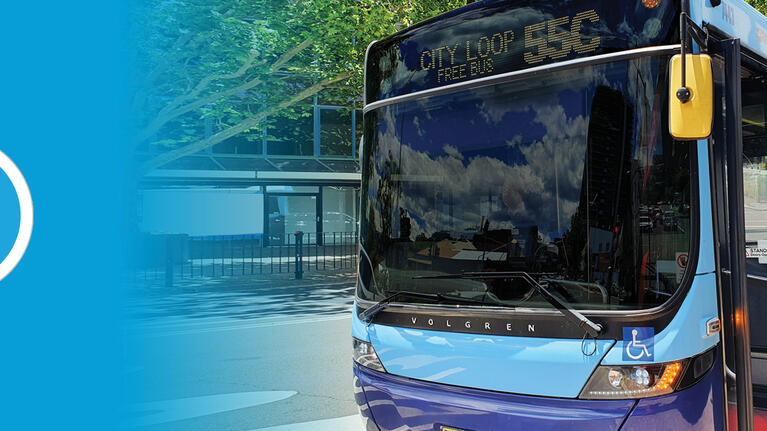 From 1 February, there will be a route and bus stop change to the Gong Shuttle.
Route 55C (clockwise loop) will run along Market Street instead of Smith Street. This service will no longer turn right into Smith Street but into Market Street instead, before turning left into Corrimal Street.
One bus stop on Corrimal Street will be moved 120m to the south side of Market Street. The new bus stop will be located outside Primavera Flowers.