Watsons Bay Wharf service changes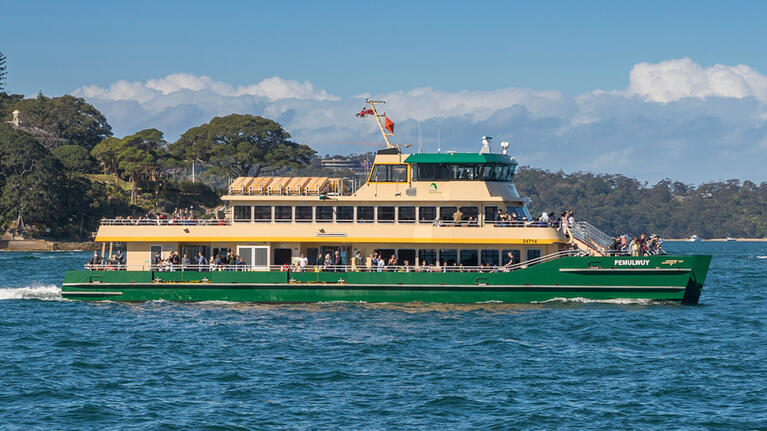 From Monday 6 September, F9 Watsons Bay Sydney Ferries services will not be stopping at Watsons Bay Wharf which will be undergoing maintenance work. The wharf should reopen to Sydney Ferry services from Saturday 18 September.
A replacement bus service will run between Watsons Bay and Rose Bay wharves for the duration of the closure.
Plan your trip to see other alternative services.