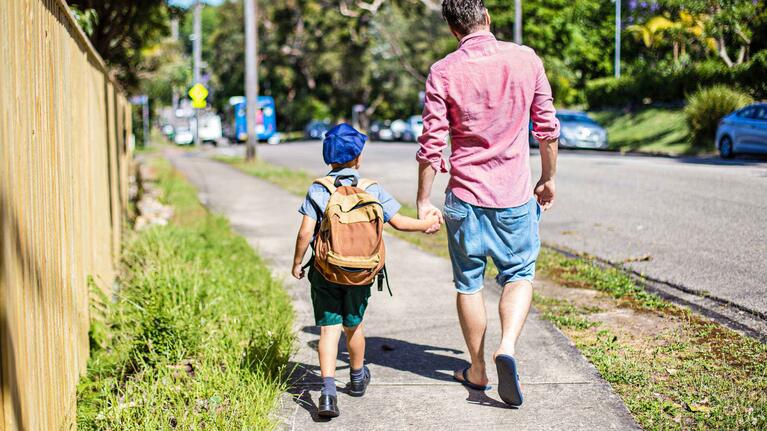 Everything you need to know about planning your trip to school and travelling to school safely.
This page is about travelling to school safely and planning your school trip for school students in NSW. If you want to apply for free or subsidised travel between school and home, go to the School Student Transport Scheme (SSTS) page.
Plan your school trip
We have tools to help you plan your school trip:
Trip Planner to find school bus routes or see your trip options on any mode except regional buses.
Routes and timetables to see your school bus route and timetable.
Transport apps to view the location of your school bus in real time using a mobile app
You can also contact your local school bus operator for more information about the school service.
Read our guides for more information on how to use these tools.
Conduct while travelling
Students are expected to be courteous and responsible, and follow the school student's code of conduct when travelling between home and school.
Travel outside of school
When using public transport other than for school, children aged 4 to 15 years are entitled to concession travel. Secondary students aged 16 years and over also pay concession fares with their proof of entitlement card. Find out more.
Travel advice for parents and carers
Parents and carers play a key role in their children's safety when travelling on public transport to and from school.
Bus safety for school students
Parents and carers are responsible for a student's travel to and from school