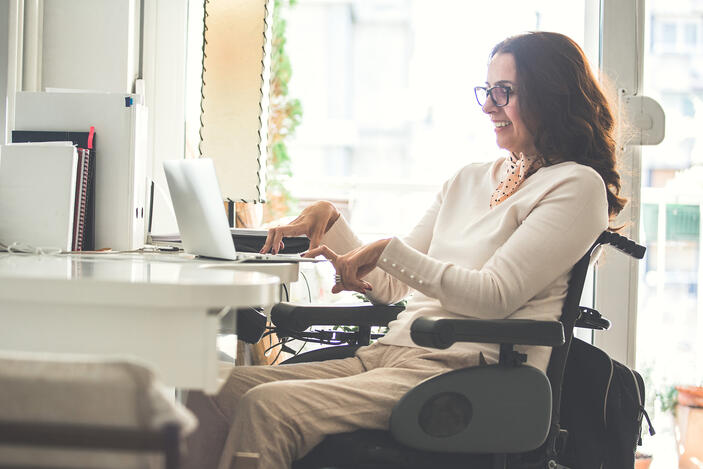 The Taxi Transport Subsidy Scheme moves to digital
We are making your trip easier and more secure with the TTSS Smartcard.
If you are a resident of NSW and are unable to use public transport because of a severe and permanent disability, you may be eligible for a subsidy of 50% of a taxi fare, up to a maximum subsidy of $60, and only pay the remaining fare. This includes travel in wheelchair-accessible taxis.
Terms and Conditions
As a Taxi Transport Subsidy Scheme (TTSS) participant, you must use your Smartcard or Travel Dockets in accordance with the Terms and Conditions.
A breach of the Terms and Conditions may lead to your removal from further participation in the Scheme and/or prosecution.
Privacy Notice
Transport for NSW (TfNSW) is committed to protecting the privacy of your personal information in accordance with the Privacy and Personal Information Protection Act 1998 (PPIP Act) and the Health Records and Information Privacy Act 2002 (HRIP Act).