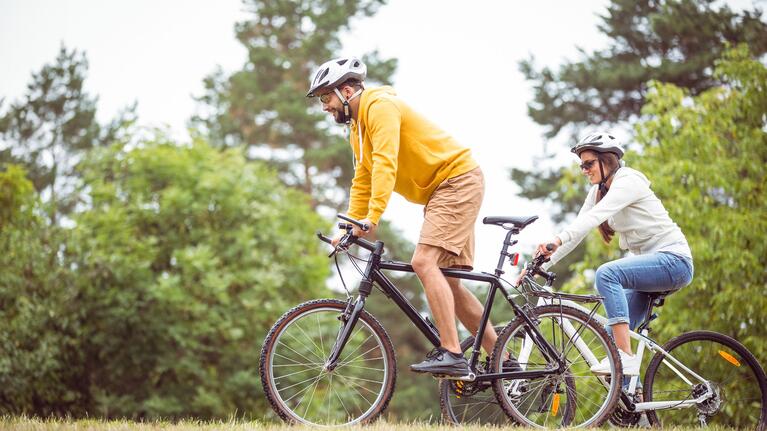 Cycling is a convenient, healthy and environmentally-friendly transport option for getting to where you need to go. You can see NSW on two wheels or combine cycling with travel on public transport.
When using public transport and cycling as part of your trip, check which modes of public transport accept bikes and where you can access bike sheds and lockers.
More information
The NSW Government is delivering cycleway network improvements right across the State through the Priority Cycleways Program, the Cycling Towns Program and the Connecting Centres cycling partnership program.
Sydney's Cycling Future presents a new direction in the way we plan, prioritise and provide for cycling in Sydney.
For information on projects underway in your area, visit the Roads and Maritime Services website.