COVID-19: Getting to the NSW Health Vaccination Centres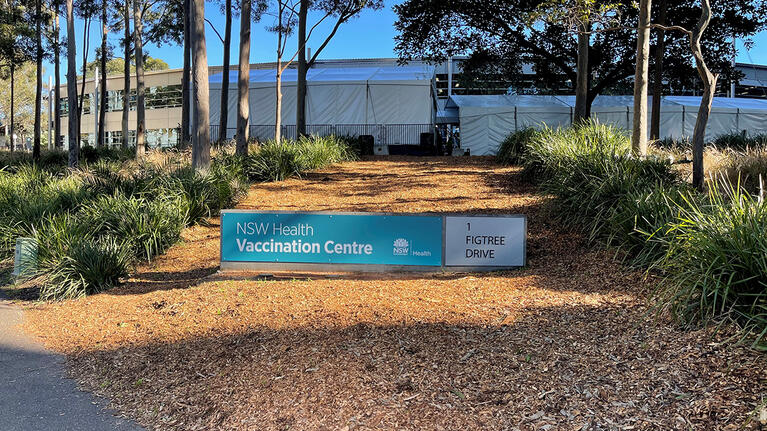 NSW Health Vaccination Centres and Clinics are open at the following locations:
Sydney Olympic Park - Figtree Drive open since 10 May
Sydney CBD open since 19 July
Belmont, Lake Macquarie open since 19 July
South Western Sydney - Macquarie Fields open since 26 July
Wollongong open since 9 August
There are also various local vaccination clinics open across the state. Use the COVID-19 vaccine eligibility checker to find out when and where you can receive a COVID-19 vaccine and make a booking.
For more information about the COVID-19 Vaccination Program in NSW visit the NSW Health website at health.nsw.gov.au/COVID-19.
Before you travel information
Consider driving to your appointment. See below for more information on driving and parking options to each of the centres.
If you can't use your private vehicle, and need to take public transport. Plan ahead using the Trip Planner, check alerts and trackwork and allow extra travel time. 
Face masks are mandatory on public transport and in taxis and ride share vehicles. 
You'll need to use a Opal card or contactless payment card or device when travelling on public transport. Register your details with Opal or the Opal Travel app ahead of time to assist with contact tracing if needed.