Changes at Parramatta Station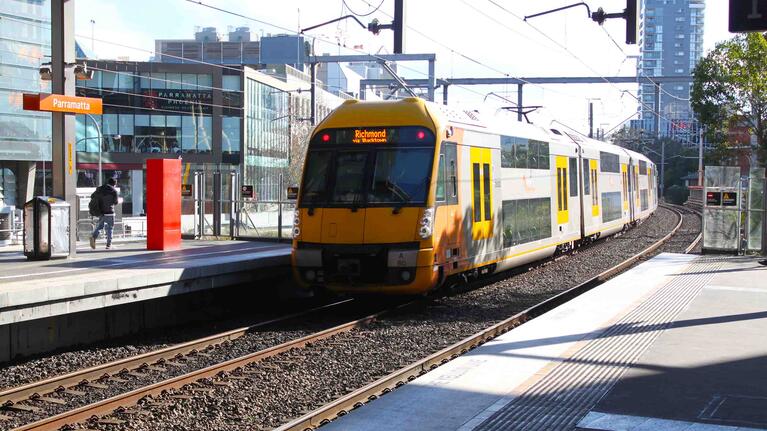 From Saturday 1 September 2018 until late 2019 Parramatta Station's Darcy Street exit will be closed for station improvement works.
Alternative entrances will need to be used to access the station.
What is changing
The Darcy Street entrance, including lifts will be closed.
The Argyle Street entrance next to the A bus stands will be entry only during morning peak times. Peak times are from 7am to 9.30am weekdays.
During morning peak times when you cannot leave from the Argyle Street exit you will be directed to the alternative Westfield exits. Signs will be in place to guide you.
Allow for up to 4 minutes additional travel time to access alternative exits.
All other entrances and lifts at Parramatta Station remain unchanged.
Use the Trip Planner or download a real-time transport app to help plan your travel.