Parramatta wharf upgrades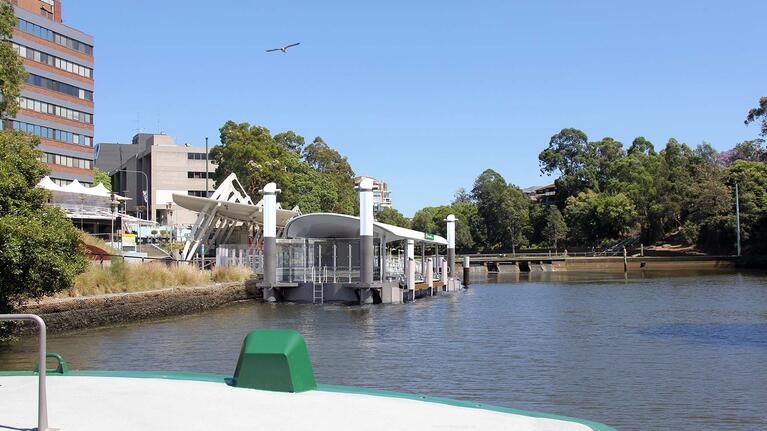 From Tuesday 30 April, Parramatta Wharf will be temporarily closed while upgrade works are underway.
The upgrades include improvements to the safety and accessibility of the wharf and changes to allow faster and more efficient boarding and disembarking of ferries. Other changes include better seating and waiting areas and improved weather protection.
The closure is estimated to last for 6 months, dependent on weather and maritime conditions.
You will be able to catch a temporary bus service, route 60F3, to Rydalmere Wharf, which will connect with F3 Parramatta River ferry services.
If you are travelling to or from the city you can also catch existing train services on the T1 Western Line or existing bus services on route M52 from Parramatta to Circular Quay via Victoria Road.
Use the Trip Planner or download a real-time transport app to help plan your travel.