Better bus services for Albury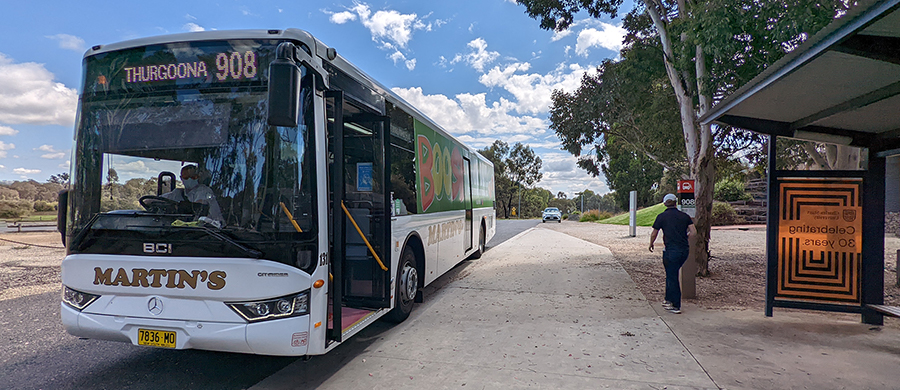 Albury will receive over 300 new additional weekly bus services as part of bus network improvements in the region from Monday 23 January 2023.
There will be more buses more often, faster and more direct routes, easier trips to Wodonga, and new weekend and Public Holiday services to connect you more reliably to where you need to go.
The new bus network includes more services for growing suburbs, better connections between Thurgoona, Lavington, Albury and Wodonga, as well as improved services to Albury Station, Albury Base Hospital and Albury Airport.
If you have questions about the changes to services, please email regionalcitiesprogram@transport.nsw.gov.au
Albury and Wodonga bus network map (pdf 893KB)
Changes to routes and frequently asked questions