Parramatta Wharf reopens Wednesday 23 September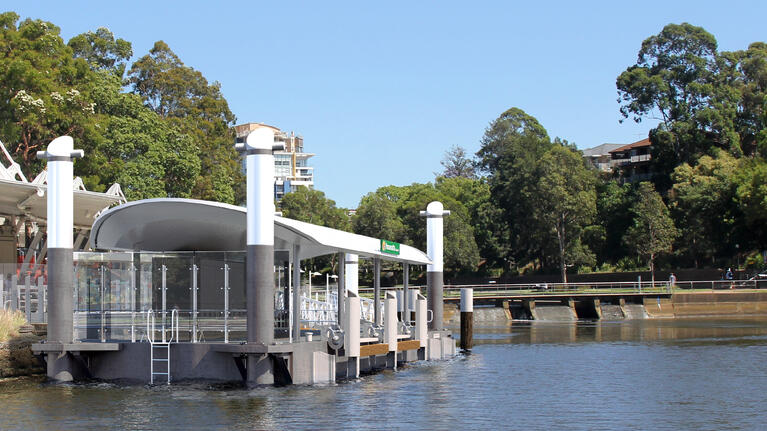 Parramatta wharf has been closed since 7 April 2020, while construction works for the Escarpment Boardwalk take place.
Route 60F3 temporary bus services have been replacing ferries between Parramatta and Rydalmere, but will end as F3 Parramatta River ferry services return.
The first scheduled ferry service is at 6.24am on Wednesday 23 September.
Use the Trip Planner or download a real-time transport app to help plan your travel.