Indicator screens upgrade at Sydney wharves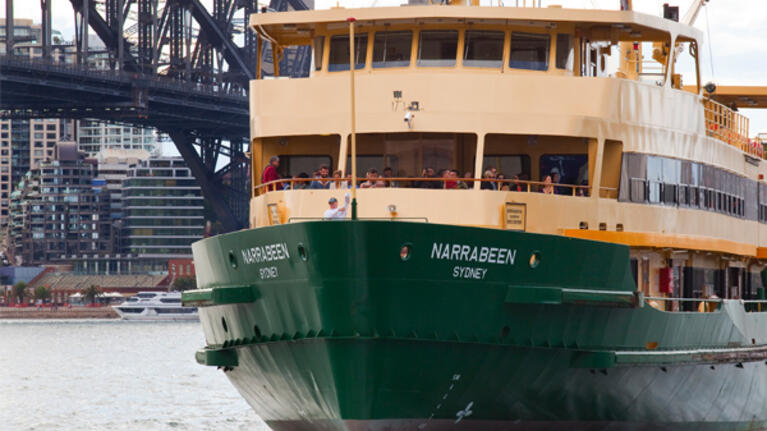 From Tuesday 19 to Friday 29 November 2019, service information will not be displayed on screens at wharves due to a system upgrade across the Sydney Ferry network.
Please listen to announcements, check the timetable posters at the wharf or ask staff for ferry service information.
For the latest information, check travel alerts, plan your trip, or use your travel apps.