Book early and save on Regional travel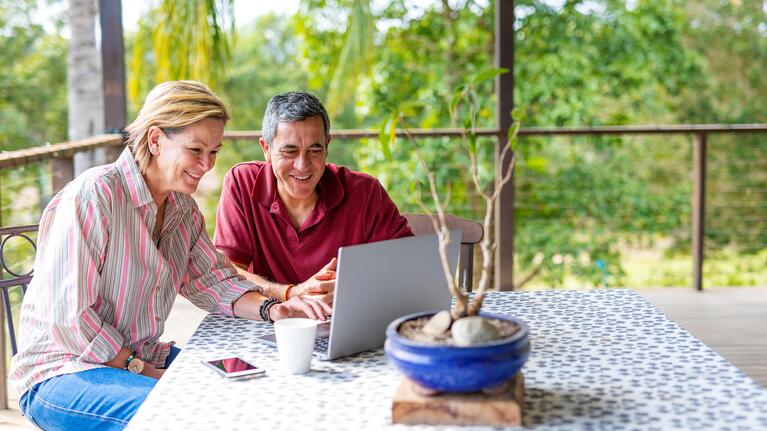 The new Advance booking discount means you can save even more on regional travel when you book early.
If you book a Standard Adult ticket online 5 or more days prior to departure, you could save up to 20% on your fare*.
So when you're planning your next trip, make sure you book early to save big and look for an 'Economy Saver' or 'First Class Saver' fare by booking online.
Looking for more ways to save on your next trip? Book online to get the best value fares:
Plus, when you travel on a NSW TrainLink train or coach you can make the most of your travel time by catching up on reading, podcasts or however you like.
Stress less about driver fatigue or finding parking when you get there, arrive refreshed instead. Just sit back, relax and let NSW TrainLink do the driving.
*Conditions apply