T6 Carlingford Line closure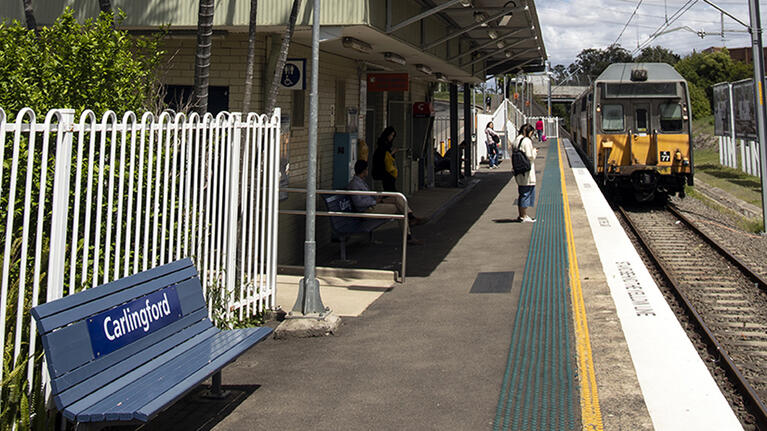 On Sunday 5 January 2020 the T6 Carlingford Line closed to build Parramatta Light Rail and a new bus has replaced trains.
The new bus Route 535 runs between Carlingford and Parramatta while construction of the light rail is underway. If you are travelling to Clyde, you can change at Parramatta for a train service.
Route 535 runs at least every 15 minutes in busy periods of the day.
You are charged a train fare on Route 535 bus services, which means you receive 30 per cent off-peak discount on Opal fares when you travel outside of peak times using your Opal card.

Please note that contactless payments are not available on these bus services.
Plan your trip to see if your travel is affected